About Holographics
The natural evolution to full immersive 3D
Up until now, the main bottleneck for holographics has been the processing of large amounts of data, necessary to make a holographic visual. With Tekle we have successfully overcome these limitations. Discover how you can cross the bridge from data to reality.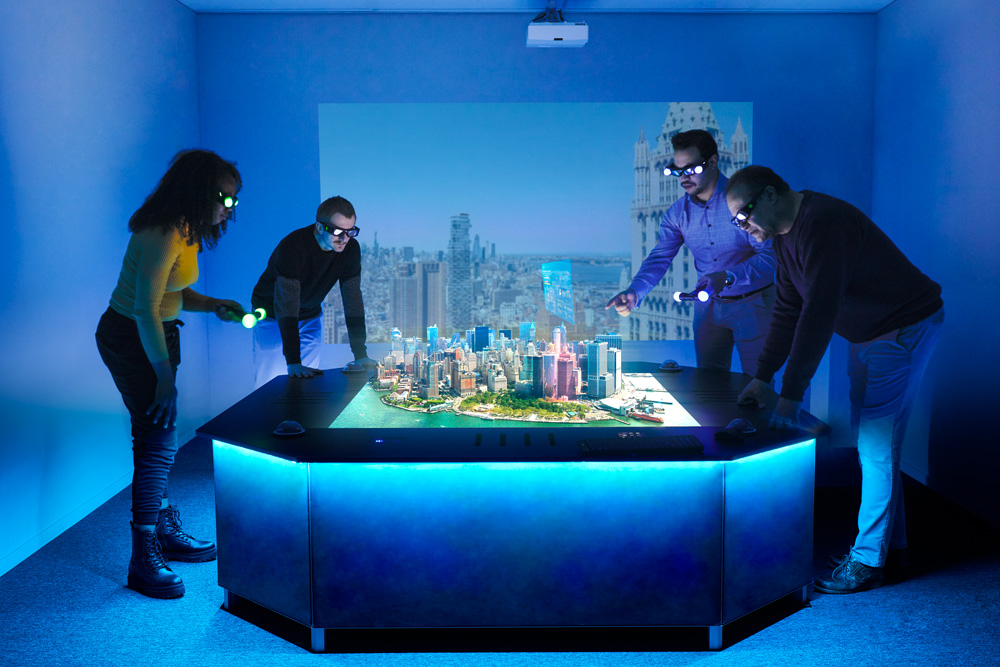 Construction
Plan, build & maintain buildings in 3D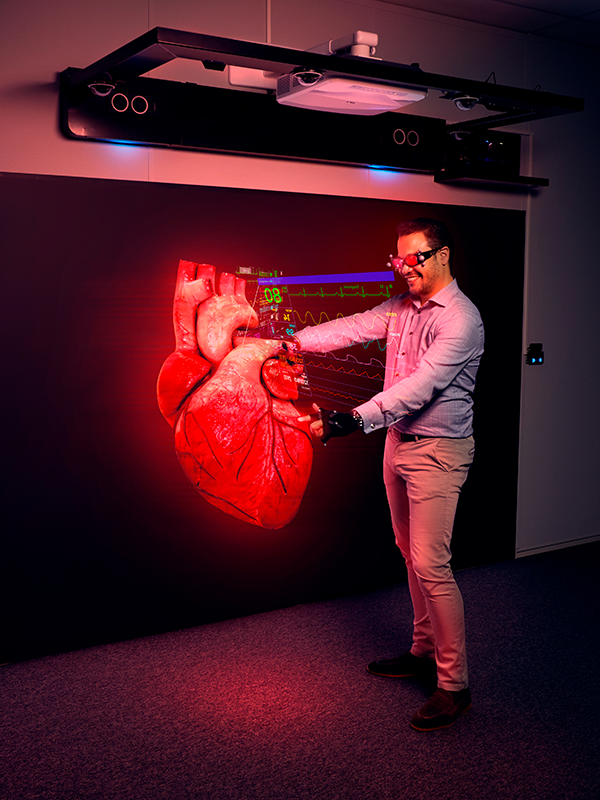 Medical
Combine all patient data into a holographic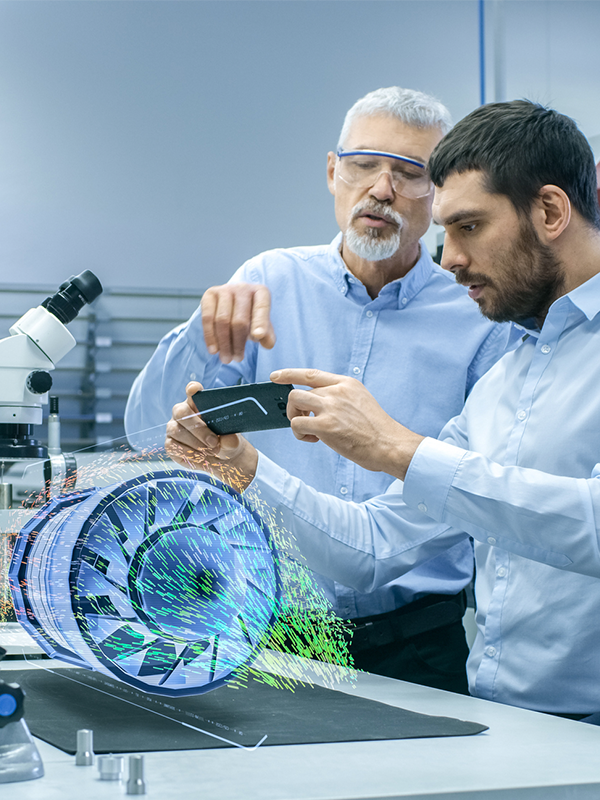 Engineering & Manufacturing
Planning, prototyping and simulation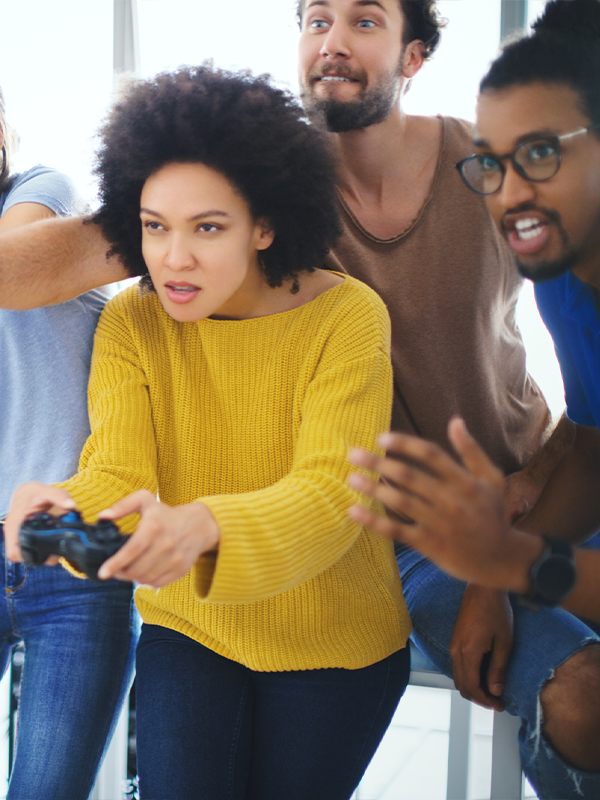 Consumer Gaming
Ultra-realistic immersive gaming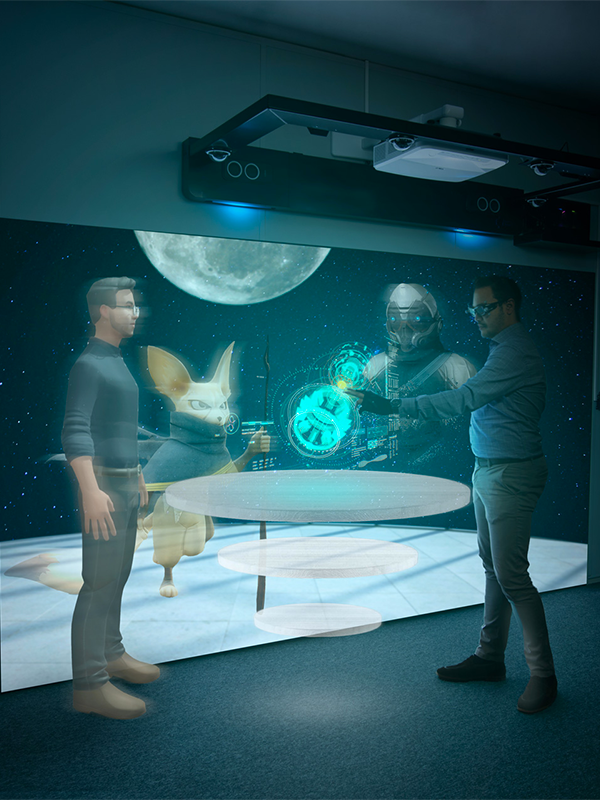 Metaverse
Experience it in real immersive 3D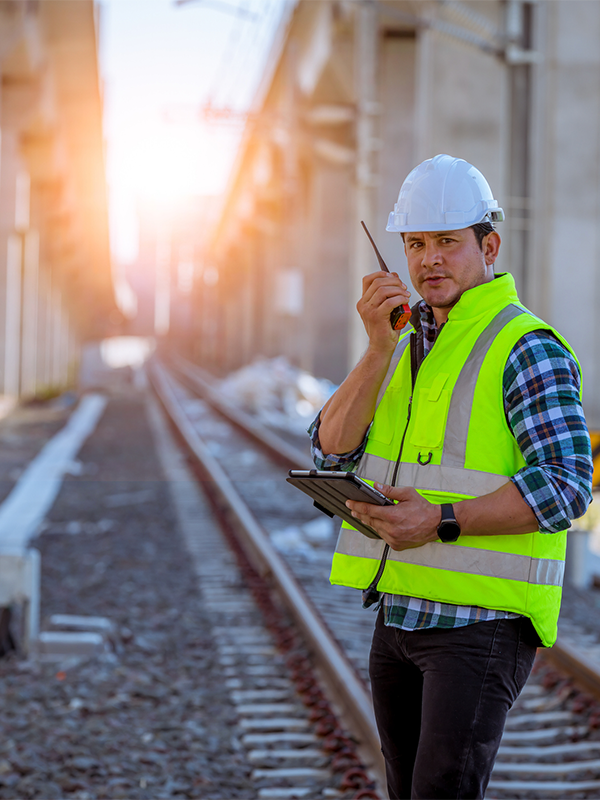 Rail & Infrastructure
Visualization of transport infrastructure
Products
Our holographics devices
To make optimal use of our holographics solutions, we provide different hardware devices. All our holographics devices can be used with every solution. Some are better suited for specific use cases than others. Take a look at our product range.
Partner Program
Want to work with us?
We are looking for resellers to participate in our Partner Program and market our devices and solutions in markets all over the world. If you want to be part of these exciting new innovations in holographics, don't hesitate to contact us.
Friends we made along the way